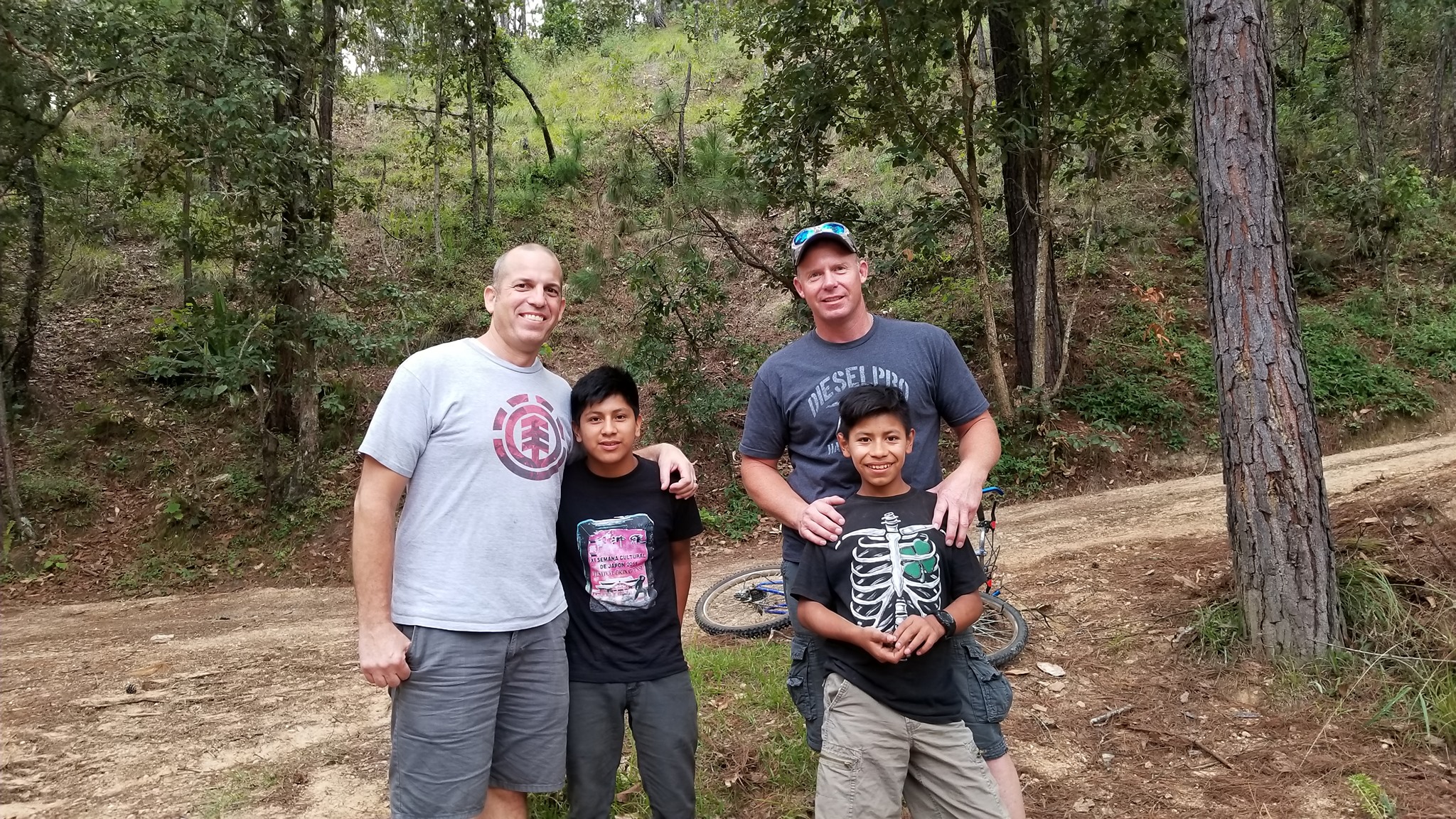 This is Henry (the young man on the left). We met Henry many years ago at the orphanage in Guatemala. He is a bright individual with a wonderful future ahead of him.
Some time ago he was moved by the government to a boy's home nearly 4 hrs away from the orphanage so we don't get to see him much anymore.
Fortunately, during our next service trip to Guatemala (The end of February) we will have the opportunity to visit him. One goal Henry had was to learn the piano. Fortunately for him since being in the boy's home he has been able to take lessons. Unfortunately, his keyboard broke and the cost of the repair is more than a new one which they can not afford.
He has a little money saved for a new one and has asked if we could help him with the rest. We also would like to get a nice guitar and possibly a ukulele (if we have enough $$) for the other boys at the home to learn.
Music is a great way for these youth to forget the abuse and trouble they are trying so hard to overcome. Please donate today if you feel inspired to help these young men grow their musical talents.
"I think music in itself is healing. It's an explosive expression of humanity. It's something we are all touched by. No matter what culture we're from, everyone loves music." ― Billy Joel
To donate visit our fundraiser page on Facebook at https://www.facebook.com/donate/2553876121564249/2726977187391588
Mike Mangum • 5 February 2020