Building a future one child at a time
Guatemala Children's Project is a 501(c)3 non-profit organization dedicated to bringing hope to the children and families of Guatemala.
Through regular service trips to the country, volunteers build bunkbeds, homes, swing sets and complete other projects to help improve the lives of the children of rural Guatemala.
Guatemala Children's Project has also raised funds to build new homes for families like the Sanchez's. The father was in an electrical accident that required a leg to be amputated. because of his accident, he is unable to work and support his wife and 4 kids.
His wife gathers wood to sell each day to provide a very meager income. The walls of their home were cracking and falling apart causing a great danger of collapse. Through generous donations from the community of St. George and the hard work and dedication of volunteers, we were able to build this family a new home.
This is just one example of the work GCP does to help children and families in Guatemala.  We would love your support! Join us as a volunteer on our next service trip or donate to help provide building materials for families in need.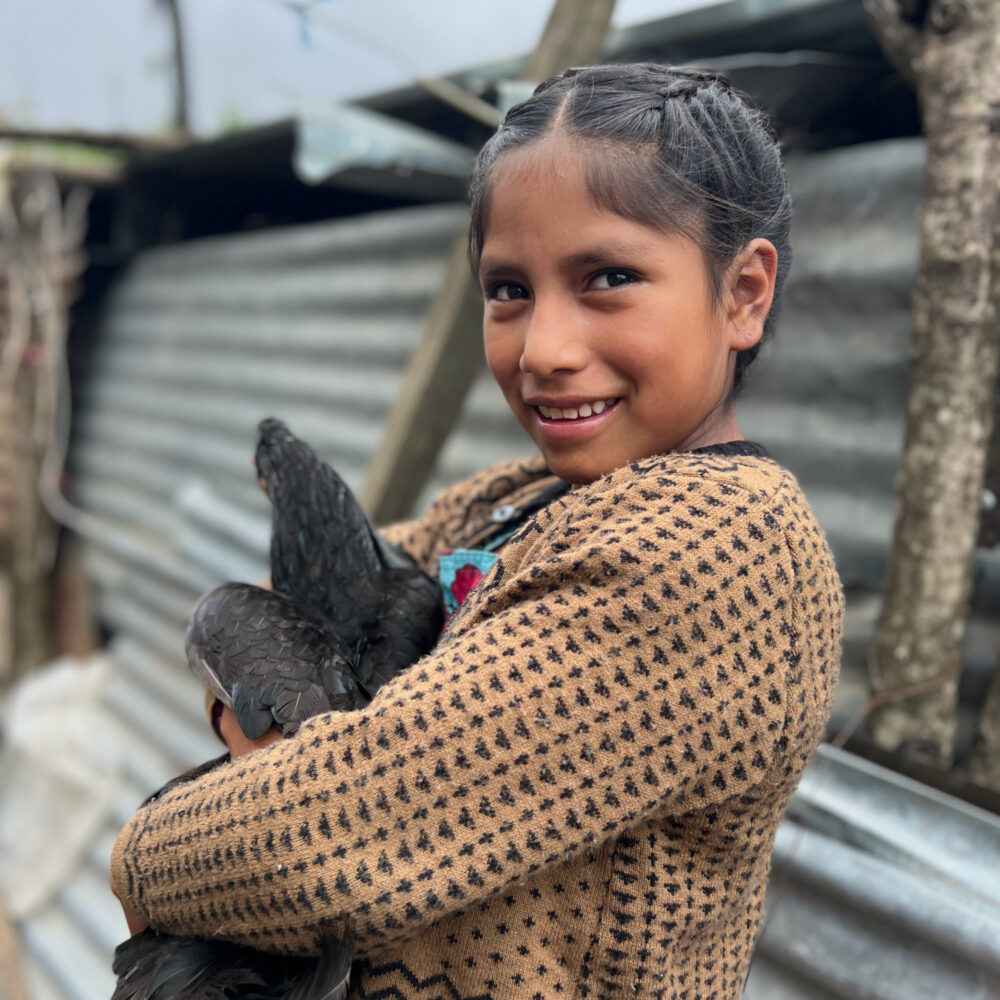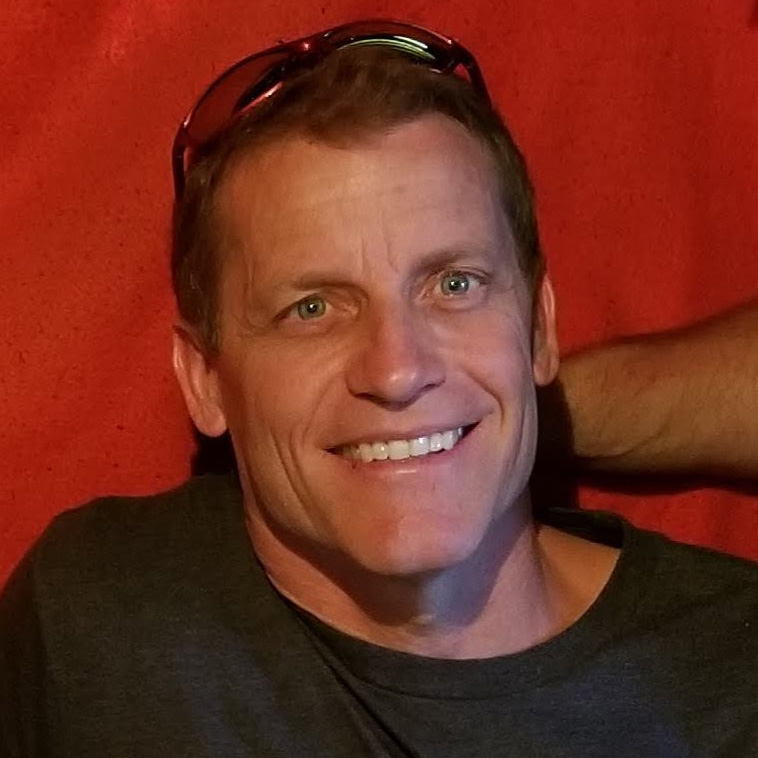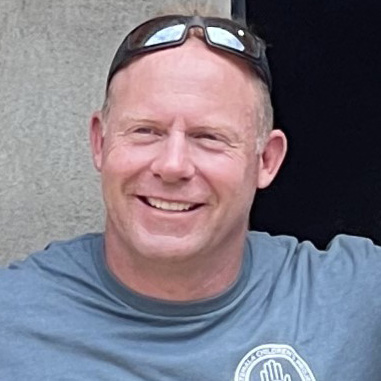 Gordon Wade
Vice President
Mike Mangum
Vice President
Hugo Zamora Galves
Board Member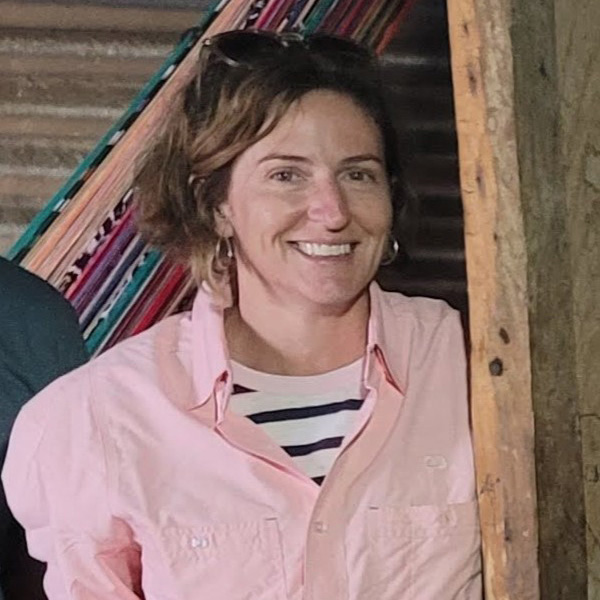 Marci Thompson
Board Member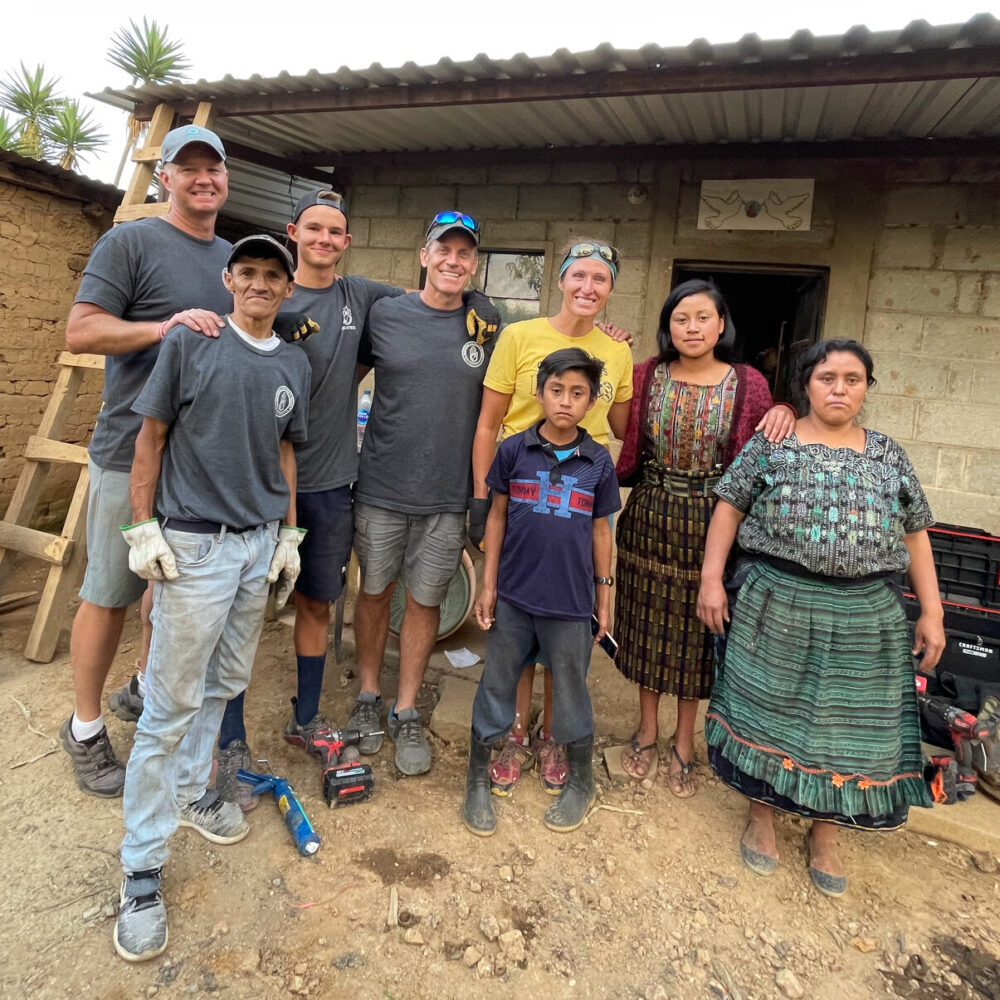 What we believe
We believe every child and every life has value. We believe in the spirit of giving back to our community and the world around us.
Volunteering to make lives better in Central America brings light to the faces of the children and families we assist. And as citizens of one of the richest nations in the world we feel it is imperative that we give to those in other corners of the globe who have so little.
Guatemala has a place in our hearts and we believe that if we can help or neighbors to the south we should do so.